Robson Advisors was founded by David Robson. David started as a development engineer for a medical device startup company back in 1988. He has spent his entire career concentrating on medical device development with roles progressively increasing in responsibility and scope. He has worked at Biosurge, DHD Healthcare (now Smiths), and Deknatel (aka Genzyme Biosurgery, now Teleflex).
In 2000, David joined Item NPD (then a 22 person design firm) and was instrumental in growing the company into Ximedica (a 200+ person, full service medical device development firm). He has participated in hundreds of projects with hundreds of clients over his 17 years there. During his tenure he grew into perhaps the most successful business development and client advocate manager on record.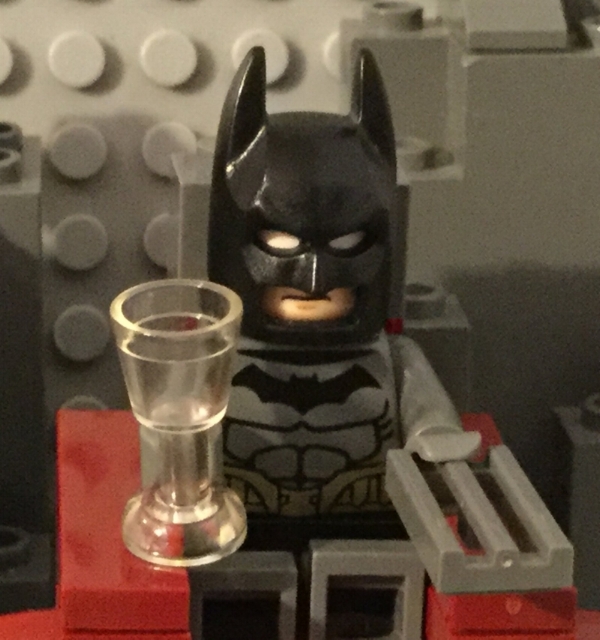 Past projects and experiences have spanned the universe of medical devices and disease states including sterile, single use disposables, drug handling and injection systems, surgical instruments, and highly complex software-driven, electromechanical systems (e.g, surgical robotic systems) and virtually everything in between. User environments have also varied widely including Operating Room-based devices, Emergency Department and Intensive Care and NICU solutions, ambulance and rescue products and home-based care solutions.
Having worked in the OEM medical device industry and in a development services consultancy has provided David with a unique awareness of how clients and service providers typically interact and the pitfalls that can result.